Mission, Vision and Values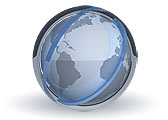 To provide high quality logistics solutions in order to increase our client's competitiveness. To satisfy their needs with professionalism through our comprehensive International Trade services.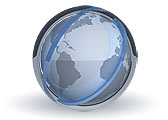 To be a first class enterprise, recognised worldwide for the excellence of our services and the quality of our people. We aim to consolidate our position as logistics leaders in every area of international trade in which we operate.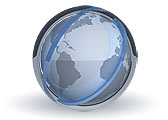 Honest and professional work.
Constant improvement. The two main pillars under which we work are innovation and creativity.
Commitment to our client's success, focusing on their specific requirements at all times.
Our employee's individual goals aim to obtain the organization's global objectives.