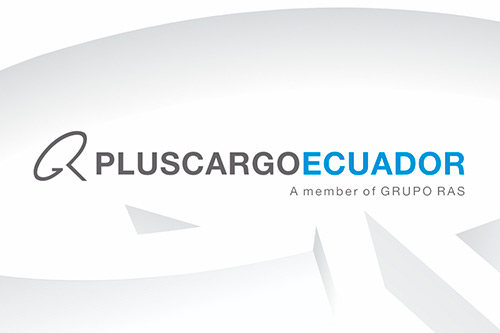 New Office Pluscargo Ecuador
Ecuador Pluscargo office is located in the La Lace, Samborondón, one of the most exclusive neighborhoods of Guayaquil, the city with the most important economic activity in Ecuador.
To date the team already has 8 members and less than 60 trading days 100 operations are overcome.
Pluscargo Ecuador seeks to position itself as a short-term relation between the NVOCC market. With an initial focus on East, in the development of weekly services from major ports of the Far East. The goal for the second half of the year is to incorporate own services in Europe, starting with Spain, Germany, Holland and Italy.